As experts in orthopaedics, comprehensive care is in our bones.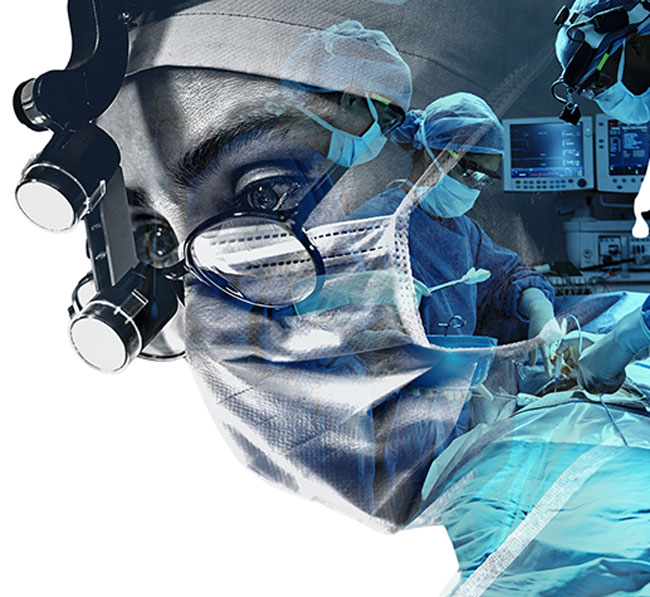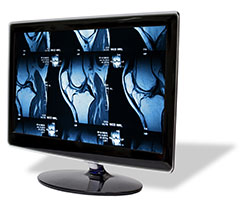 With a commitment to wellness that extends well beyond your surgery, we proudly offer our physician's expertise… and everything you need on your journey to relief.
Whatever your problem, we have the right solution. Discover all we can do for you.
Surgery
Center
From minimally invasive procedures to total joint replacement, we do thousands of surgeries every year.
MRI
Center
State-of-the-art imaging is available (and affordable) at our Southfield location.
Physical and Occupational Therapy
Get stronger, sooner. Our highly skilled therapists can help complete your care.
Orthopaedic Urgent Care
Have a strain, sprain, fracture or infection? The after-hours clinic can fix you up… fast.
Durable Medical Equipment
On the road to recovery, we're proud to provide essential medical supplies.